Sunday it was originally reported by Andy Staples of Sports Illustrated that Florida Gators head coach Will Muschamp will not return to the program after this season. The head coach was at 27-20 at UF, and lost the last six of eight home games, including their Saturday contest against South Carolina. Muschamp will coach the final two games of the season.
Many have taken to social media to speak on Sunday's news. Here's some of what has been said by current and former Gators.
Linebacker Matt Rolin, via his Twitter account
Offensive lineman Rod Johnson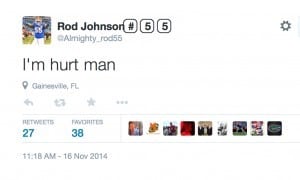 Offensive lineman David Sharpe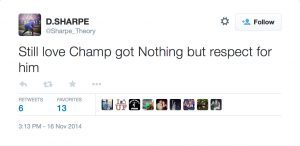 Kicker Frankie Velez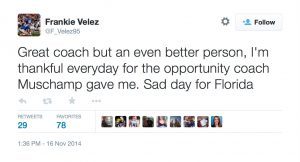 Defensive lineman Khairi Clark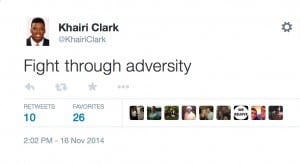 Defensive back Nick Washington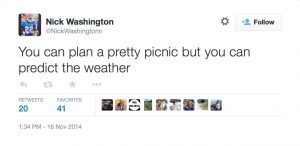 Former Gators wide receiver Jacquez Green, being nominated by for the head coaching position by Keyshawn Johnson. Green and Johnson were teammates on the Tampa Bay Buccaneers in 2000 and 2001.